About Us
Xiamen Lixin Plastic Packaging Co., Ltd
Lixin Company is located in Xinyang Industrial Zone, Haicang District, Xiamen City, Fujian Province, China, with a factory area of 18000 square meters and 350 employees. Lixin was established in 2003 and is a subsidiary of Lidalong Enterprise, founded in 1997. It has been specializing in the production and sales of plastic packaging for over 20 years. We provide services throughout the entire industry chain, from product design and mold development to production, warehousing, logistics, and other after-sales services. Our products cover food and industrial packaging pallets, upper and lower covers, folding boxes, extruded electronic sleeves, and more. Lixin also provides OEM and ODM services to many world-renowned brands. We have industry-leading machinery and equipment, such as CNC machining centers and suction molding three station integrated machines, and have built and put into operation a 100000 level food manufacturing workshop. To meet international management and quality control standards, we continuously improve ourselves. Since 2006, we have obtained ISO and BRCGS certificates. At present, Lixin products are sold in various provinces and cities in China and exported overseas, including East Asia, Western Europe, and North America. Whether you are a purchaser or a bulk buyer, we are dedicated to providing professional plastic packaging services. Lixin will work with customers from all walks of life to create a better future.
---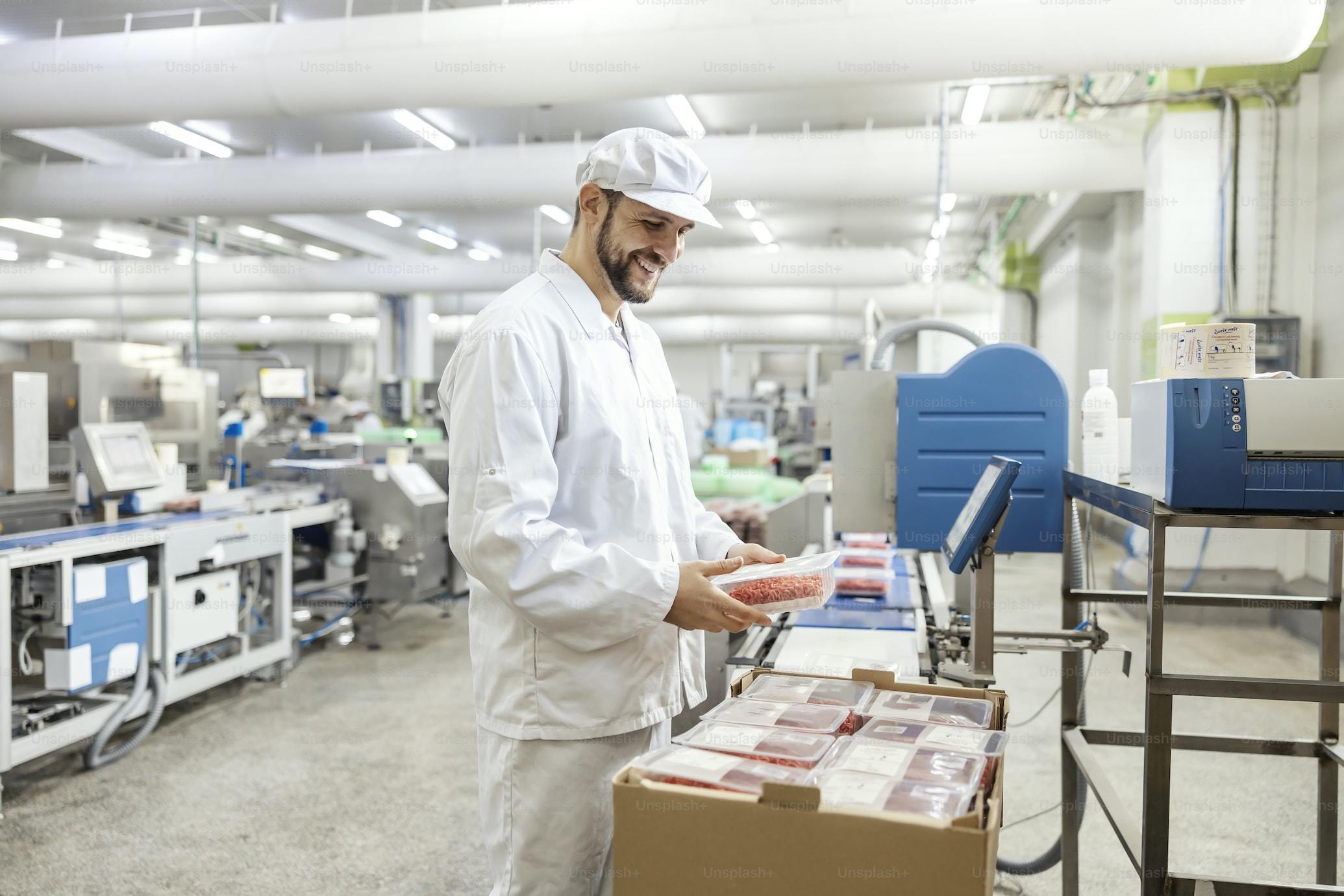 Quality Assurance
We have a complete production line and a scientific quality management system.
fully reinforced
Modern factory buildings and strong equipment capabilities ensure timely and high-quality delivery.
tailored
Customizable production according to customer needs, welcome to consult.
Sincere service
Provide excellent products, comprehensive services, and excellent service to every partner.
PATENT CERTIFICAT
Since 2006, we have obtained ISO and BRCGS certificates.
---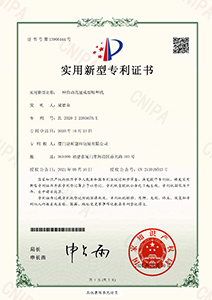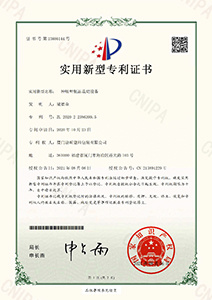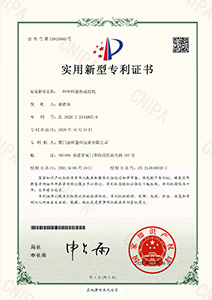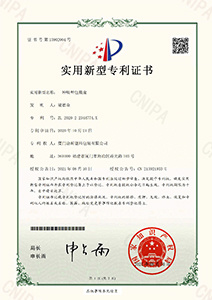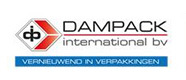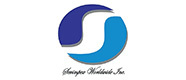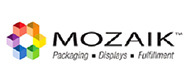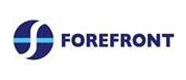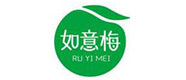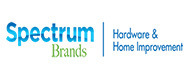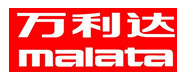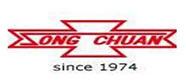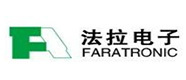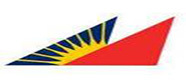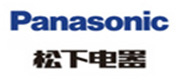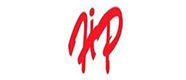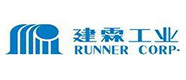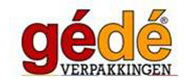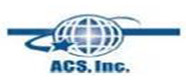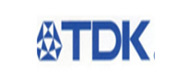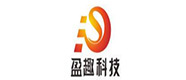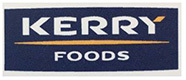 ---
We will contact you immediately upon seeing your information!